Work with Our Real Estate Professionals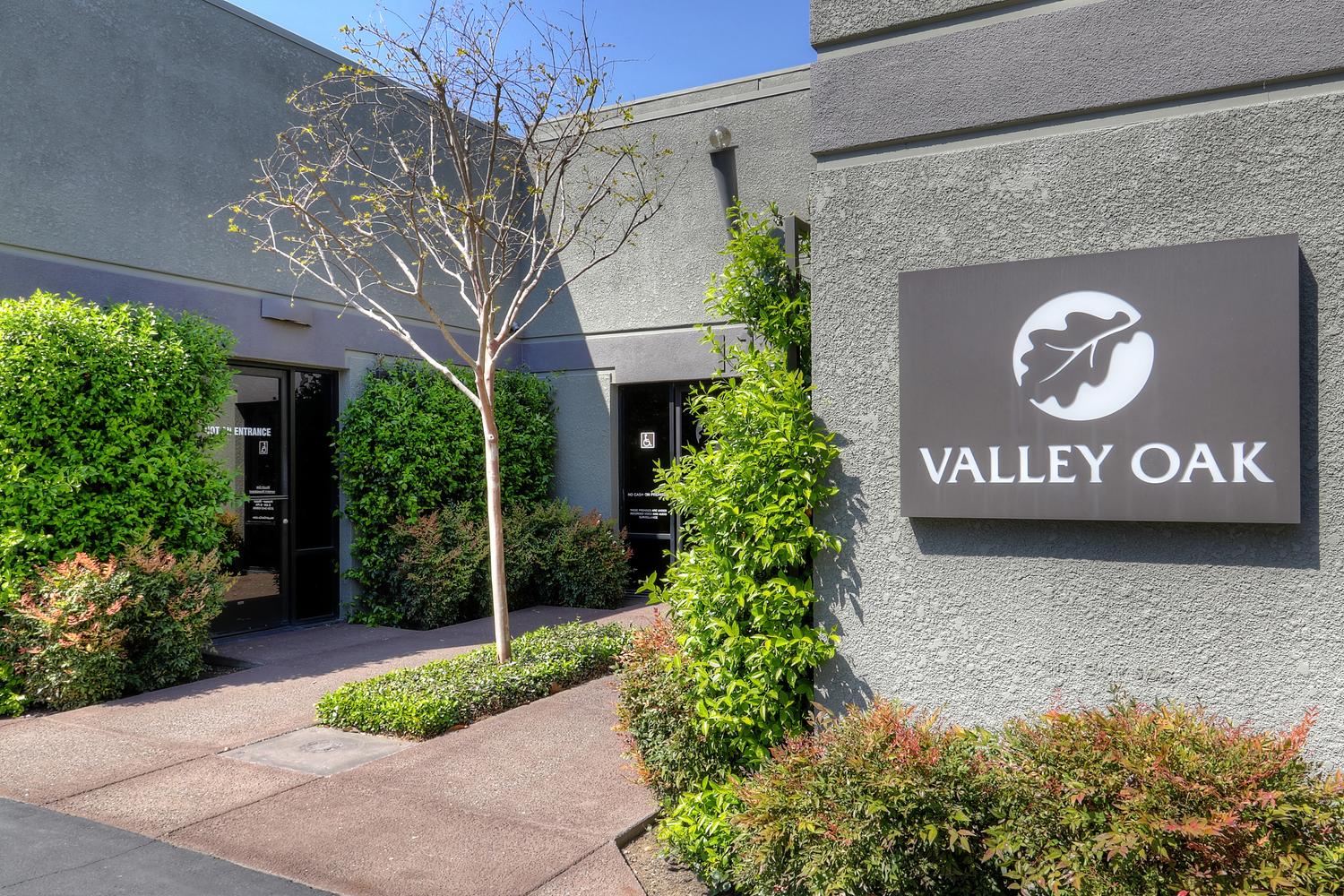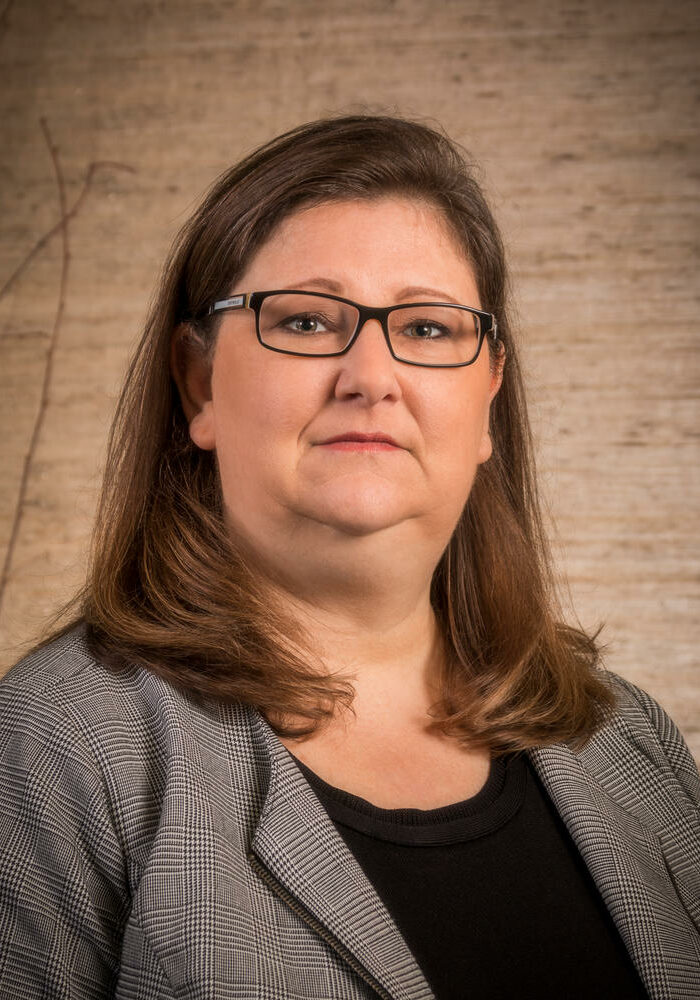 Shelly Miller-Chiang
Licensed Director of Bookkeeping & Human Resources
209-422-3009
[email protected]
CAL DRE #02040172
Learn More about Valley Oak
When you choose to work with Valley Oak Property Management, you are partnering with a team of dedicated and experienced property managers who specialize in Modesto and Stanislaus County. We provide full service management and we know that individual properties come with individual needs. There's no single way to manage all the properties in California's Central Valley; each property owner and each rental home requires a nuanced approach that considers strengths and challenges as well as short and long term goals. We work closely with you to determine how to structure our services in a way that allows you to succeed. Everything we do is customized and specific to your property, your tenants and your investment plans.
We work with individual property owners, investors who have large property portfolios, local cities, utility companies and commercial entities. Whether you have a property that you inherited, a home you're moving out of or an investment portfolio that includes apartment buildings and offices, we can help you get the most value from what you have. Our experience extends from single family residential homes to multi-unit buildings to commercial and professional properties.
At Valley Oak, we put our experience and our reputation to work for you. We know that your goal is about more than just collecting rent payments. You want to put your property to work. We can help you ensure that its value is preserved. We also know that you don't want to be bothered with the day to day details that come with tenants and bookkeeping and maintenance and municipal codes. Our consistent, hands-on approach will bring you the peace of mind you need to know that your asset is protected and thriving.
Start the Conversation with Our Experts
Learn how professional property management could help you earn more: (209) 342-0866